Why Join POEM
The goal of POEM Group is to share experience, initiate cooperative trials and establish common strategies to achieve optimization of the care of pediatric oncology patients.
A forum for presenting cases to colleagues

Connections to a diverse and collaborative network of pediatric oncology healthcare professional

Leading projects opportunities

An opportunity to achieve improvement at the level of your profession

An opportunity to make difference for children with cancer and blood disorders
Join now
Training & Activities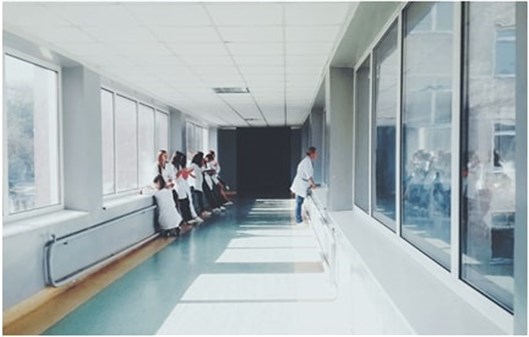 Case Discussion Forums
Conferences and meetings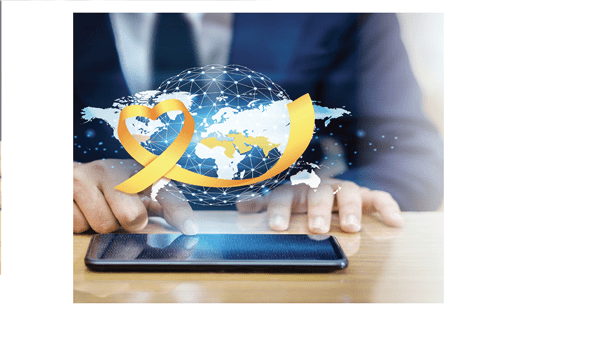 POEM 3rd Scientific Meeting "Childhood cancer: Advancing through Adversity"
POEM-St. Jude 4th Research Workshop
Thursday, 29 February 2024
08:00 AM
Dubai, UAE
read more
Projects & Networks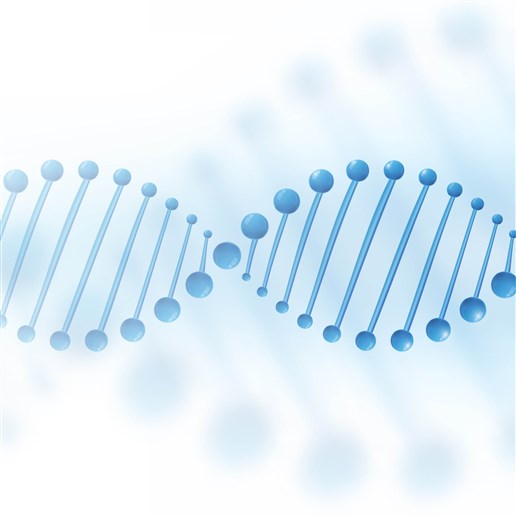 ALL Protocol
About Us

About Us
Contact us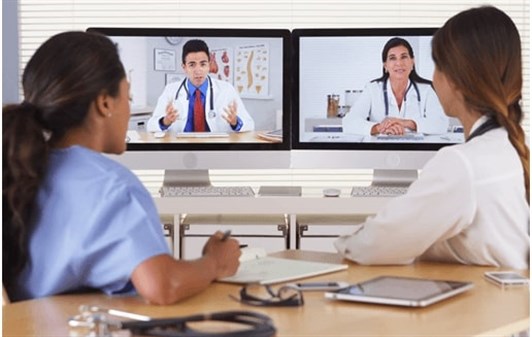 Contact us
Case Discussion Forum
Multidisciplinary meetings are an integral part of oncology care. POEM multidisciplinary case discussion forums were started in September 2013. Currently, POEM Group conducts periodic virtual case discussion forums divided into Leukemia/Lymphoma and Solid Tumors.
Read more
How To Become A Member
To complete your membership application, you will need to fill in the online form. Membership is free
Become a member